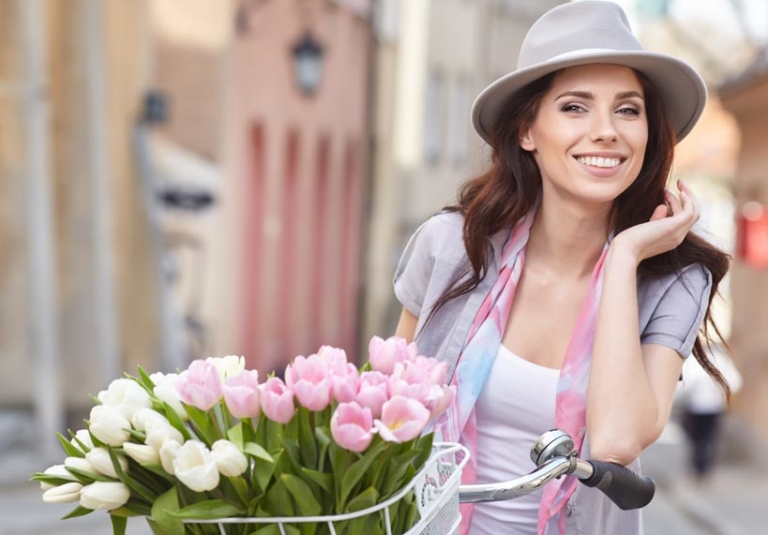 Spring is in the air, the flowers are starting to bloom, the days, lighter and longer, the world is waking up.
Social media and magazines are full of spring and summer looks and it really is time to dust off the cobwebs of winter and time to wake our skin up to reveal beautiful, glowing youth skin.
One way of waking the skin up to experience a Hydrafacial , this unique and highly regarded treatment loved by everyone young and old and celebrities alike is one way to achieve the desire look of youthful glowing spring skin. 
The Hydrafacial consists of six facials in one which resurfaces the skin to provide perfection. 
A Hydrafacial should become a monthly treatment and it is tailored and personalised to meet the needs of individual skin concerns. 
Hydrafacial six steps consist of:-
1) Detox with lymphatic drainage
2) Cleanse + Peel using gentle exfoliation
3) Extract +Hydrate with painless suction
4) Optional persoanlised Booster Serum
5) Fuse +Protect with antioxidants and peptides
6) Rejuvenation with LED light.
Back to blog