Patient Journey
Your experience with us
At Katrina Tootell Aesthetics we are committed to welcoming you into a warm friendly yet clinical environment. We are committed to offering you a bespoke and personalised pathway which uses award winning treatments, formulations and skin analysis technology. We understand and respect the time it takes to consider cosmetic treatments, and that the journey is all about you.
Your consultation is your time to discuss what's important to you, and the type of treatments which you are interested in. Your concerns and questions will always be answered as we recognise that these will be as unique as your treatment goals and journey. We will formulate a bespoke treatment pathway which is as unique as you.
Book a Consultation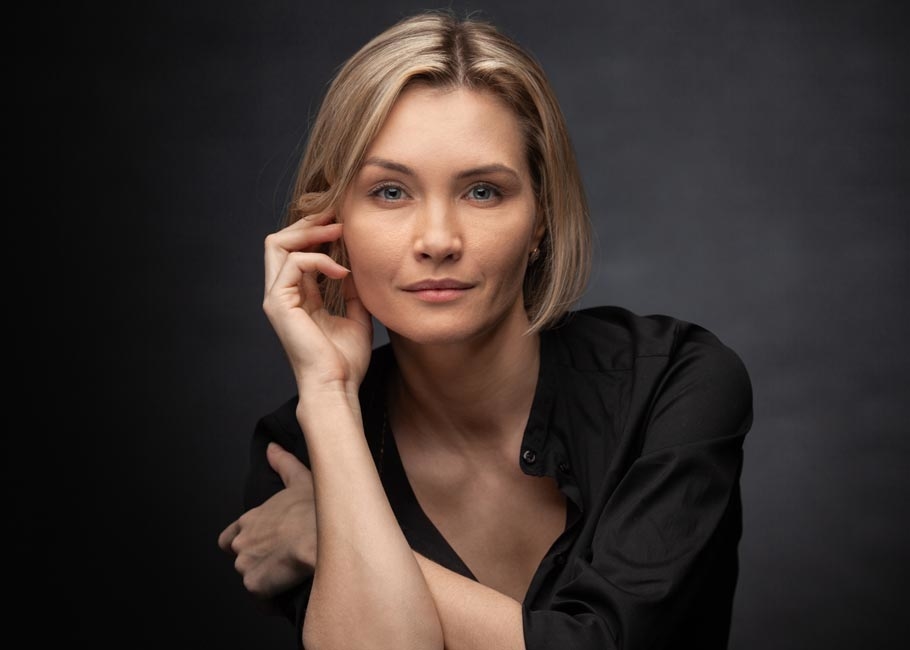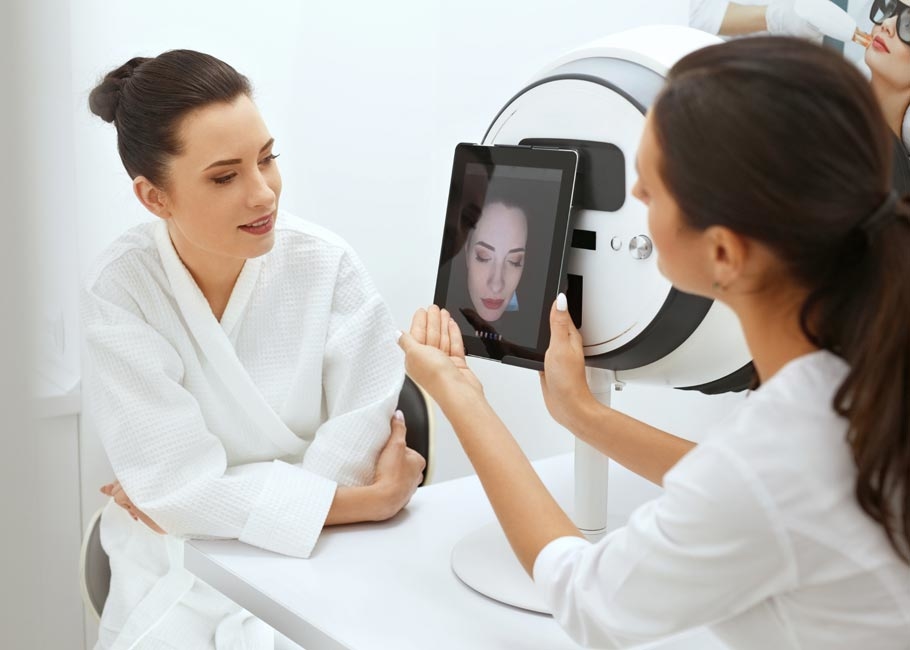 Patient Journey
Your Consultation
All clients start their journey to beautiful skin with a medical consultation either virtually or in the clinic.  You can expect to have a face and skin analysis, these unique assessments along with a discussion about your desires and goals form part of a treatment plan tailored to your specific needs. We will discuss expectations and realistic outcomes for each treatment plan and payment plans.
Patient Journey
Your Treatment
We aim to deliver excellence with a personal but professional touch. All treatments are performed professionally and discretely by our expert team. We have implemented  COVID-19 protocols and procedures, which we kindly ask you to follow.
On entering the clinic, you will be required to use hand sanitisers, have your temperature taken and complete a questionnaire to update us on your health and wellbeing. All treatment rooms are sanitized between clients for your safety. We hope this helps you to feel comfortable to fully enjoy your experience with us.
View all Treatments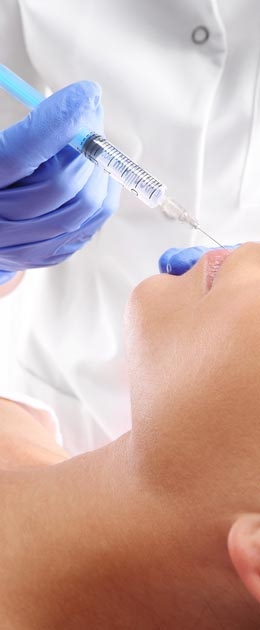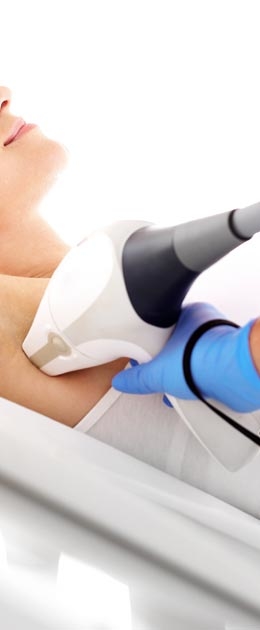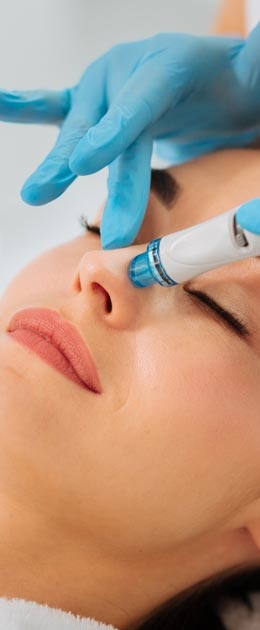 At Katrina Tootell Aesthetics we aim for you to have a  positive experience in the clinic this is of our upmost priority.  We want to ensure you enjoy your time in the clinic and you receive the results you desire. We understand that looking good on the outside and feeling good inside work together and we aim to make your experience with us enjoyable.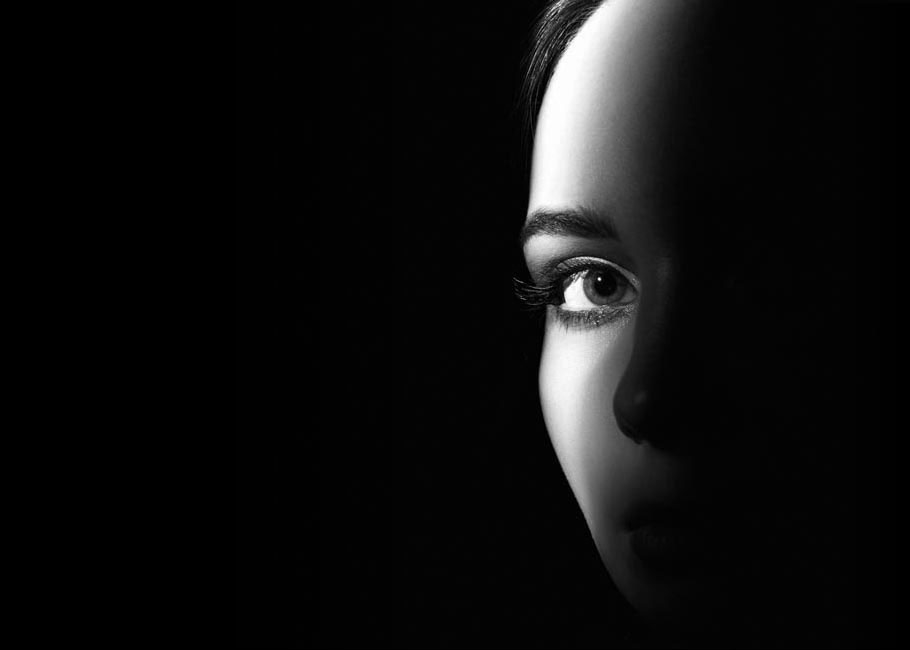 Patient Journey
Aftercare
Aftercare will be discussed with your Practitioner following your treatment. We are on hand to support your skin care journey and welcome you to call or email us if you were to have any concerns.