The Dermalux MD is a ground-breaking medical device powered by proprietary LED technology for the most advanced phototherapeutic and photodynamic treatments in the global medical aesthetic market.
Dermalux is at the cutting edge of LED phototherapy, the completely non- invasive treatment of skin conditions using nothing but light. Working on the principle that our cells absorb light, there are many benefits to having light therapy on the skin and body.
With no downtime and no contra indications ands this is a superb treatment that can be used on everyone and in conjunction with any aesthetic treatment. It can also be used post-treatment to calm the skin and reduce inflammation, redness and downtime after medical aesthetic treatments. It can also be used for skin conditions such as Acne or Rosacea.
During your treatment, the skin is exposed to low levels of good light from the infrared part of the light spectrum according to what your skin needs – not the kind of light you usually associate with pigmentation and damage. The treatment energises the cells to promote positive function resulting in therapeutic effects. This can lead to younger, healthy and radiant skin.
Regular Dermalux treatment is also used to help many skin conditions such as; acne and blemishes, rosacea and redness, pigmentation, collagen stimulation, and for general skin rejuvenation.
Book a Consultation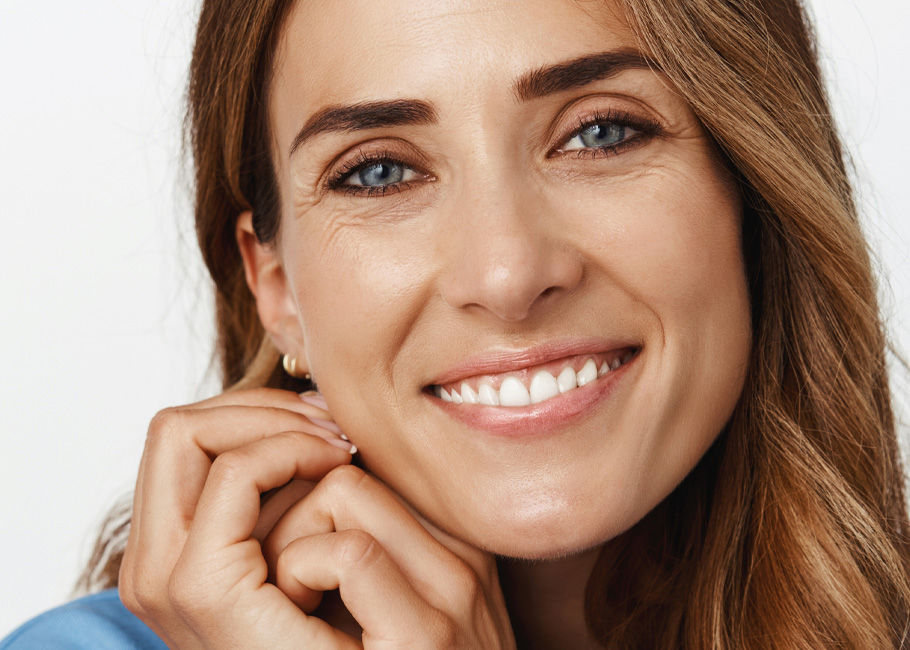 At a glance
Treatment Anaesthesia
None
Treatment Frequency
As advised
Treatment Results
Visibly brighter, smother and a more even skin tone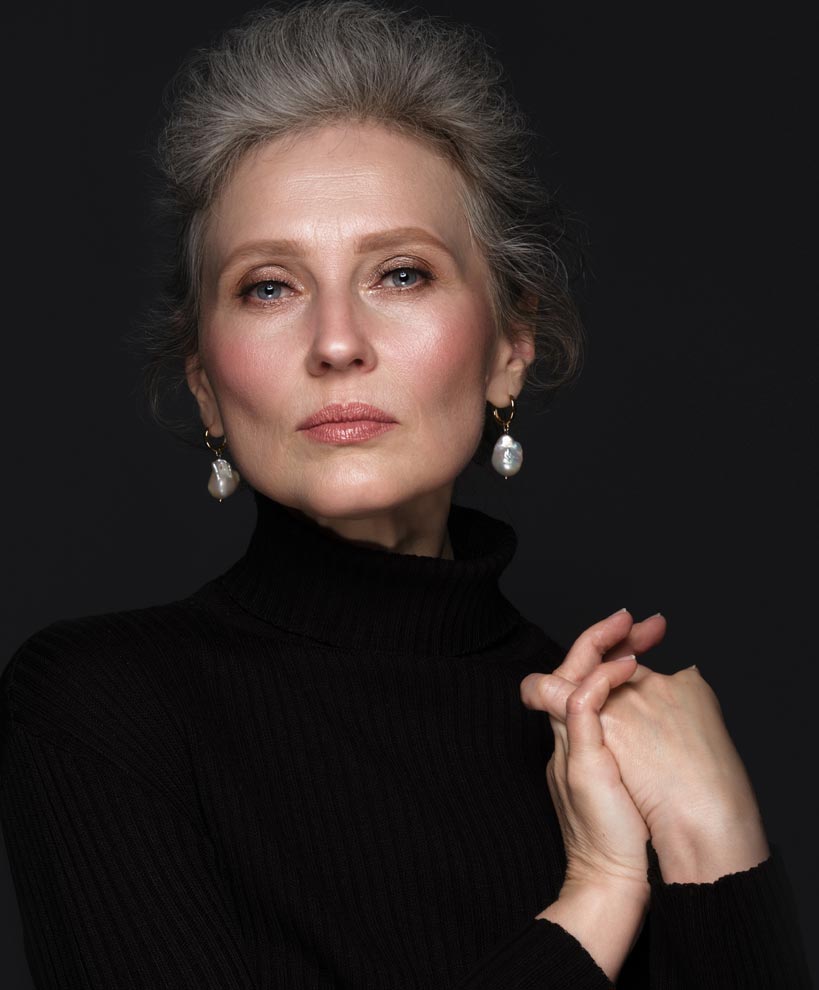 Treatment
Frequently asked questions
SUITABLE
Dermalux LED is a adaptive  treatment that can address a vast range of skin conditions. Whether you are looking for an anti-ageing solution or to fully revitalising the skin, a comprehensive pre-treatment assessment at Katrina Tootell can determine if this treatment will benefit you. Dermalux LED can produce amazing results for almost any skin type, making almost anyone a suitable candidate.
SAFE
This is a multi-award-winning treatment that is clinically proven to be safe on almost all skin types. The procedure is carried out by Katrina who is specially trained to perform this treatment.
PAINFUL
Undergoing this treatment is very relaxing and truly therapeutic and many clients express how relaxed and calm they feel afterwards. The treatment is heat-free and causes no trauma to the skin, therefore incurring no pain.. You have the option to enjoy soothing sounds or music and a heat blanket while undergoing your treatment to give you a deeply relaxing session.
SIDE EFFECTS / RISKS
Dermalux LED does not contain UV rays which can be harmful to the skin. Due to the treatment being non-invasive and suitable for almost all skin types, there is very little risk of anyone developing adverse reactions.
DOWNTIME
There is no down time to the Dermalux treatment you can continue with your day straight away.
Testimonials
What our patients say...
I booked an appointment with Katrina Tootell Aesthetic to address my forehead lines.
The nurse that treated me was professional and extremely knowledgeable, I am so happy with the result and have recommended the clinic to my friends. The clinic is perfectly located in the center of Easingwold and I parked right outside, so once I had my treatment I jumped in my car, it's a perfect place for discrete treatment.
Dianne, York
I visited Katrina Tootell Aesthetics as my skin was dry and dull and I noticed lines and wrinkles appearing almost daily.
The clinic was warm and bright and the service was wonderful, I even had fun which I didn't expect when talking about wrinkles. Katrina's knowledge about skin and the advice she gave me was excellent. I purchased her skin care range and I can say I am loving it and certainly seeing a difference to my skin. I will be a regular.
Sophie, Easingwold
Treatments
Related Treatments